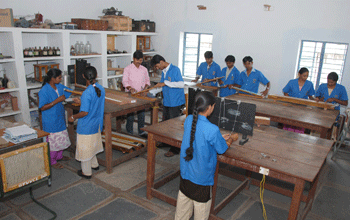 It is my privilege to pen in a few lines in this column as a Head of the Department of Applied Sciences. The Department of Applied Sciences aims to provide a welcoming and inclusive environment for everyone. We want to develop the full potential of our students whilst offering an enriched educational experience that equips them with the qualifications and skills to achieve their ambitions.
Our major objective is to produce engineers complying with the quality of the 21st century. The applied sciences department has highly qualified and dedicated faculty. Chemistry and Physics labs are well equipped having all prescribed experiments. Communication skills lab is equipped with licensed software and is fully functional. The lab trains the students in Language Skills, Soft Skills, Inter Personal Skills, etc. with emphasis on LSRW (Learning, Speaking, Reading & Writing).
The department of Science of all Engineering disciplines. This department is the backbone of the entire engineering education process and is efficiently supporting all the The institute has spacious Physics, Language and Chemistry labs with latest and sophisticated instruments and apparatus, As Per DTE & AICTE norms & Industry standards , to impart the necessary technical training needed in relevant fields. Well qualified staff is providing education & assisting them to learn more & more beyond the need of students.
G V PUTTAMALLAIAH, M.Sc
H.O.D
MES Polytechnic, Madhugiri
Chemistry Lab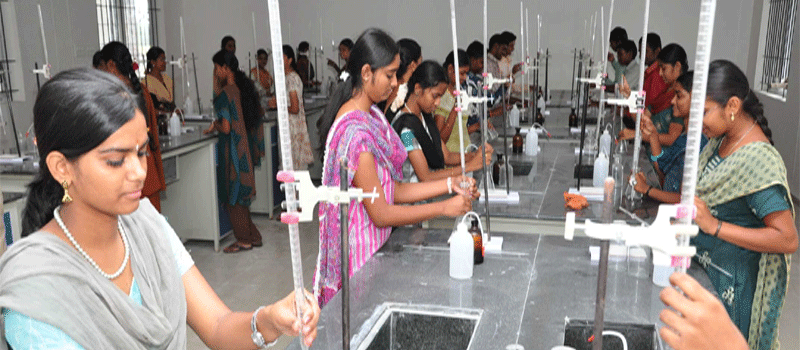 Communication Skills Lab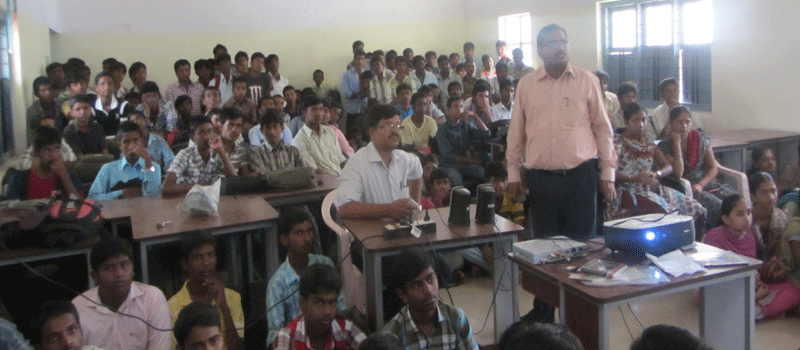 Physics Lab
The course of fundamental physics is an important constituent of technical education, as physics is the leader of natural sciences and theoretical basis of modern technology. It emphasizes the application of basic scientific principles to various fields including Mechanics, Electronics, Biotechnology and even electrical engineering in the designing of equipment for use in measurements, communication and data acquisition.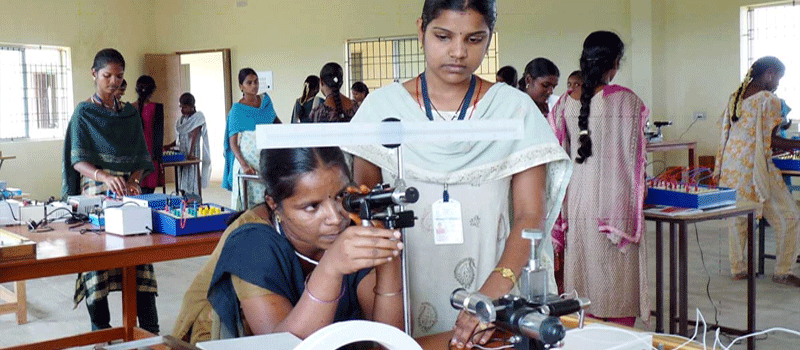 DRAWING HALL