MES Alumni Association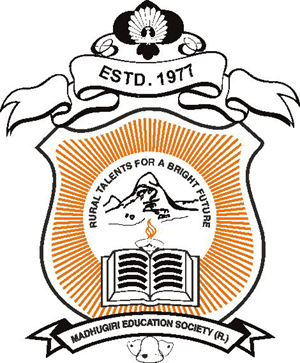 Welcome Dear Alumni,
We believe that your relationship with MES is a lifelong experience. Your years at MES gave you so much that you still retain: knowledge, growth, friends, wisdom, and laughter -- all these elements helped shape your life.
Your Alumni Association and Office of Alumni Relations strive to maintain good communication and to find creative ways of bringing alumni together, as well as keeping you informed of opportunities to invest in your alma mater. The theme for Homecoming was: "Go Global - Stay Connected". It is a theme that we will use for many years, because it integrates the mission of the College and the Alumni Association. As our alumni scatter across the world to serve as educators, business leaders, computer professionals, musicians, and in countless other fields of endeavor, we want to stay connected with you and we know you want to stay connected with your peers. This website exists to help make that happen.