Sri Somashekhara G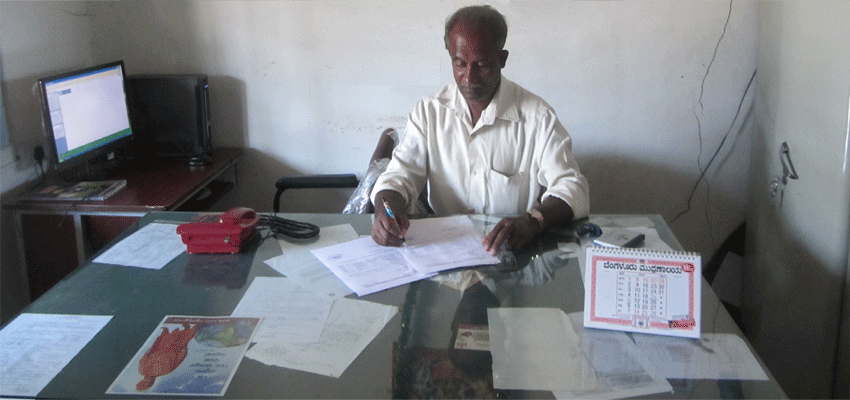 Hello everyone welcome to T V V ITI
T V Venkataswamy Industrial Training Institute is one of the largest with best talented highly skilled creative trainees. It's centrally located with all the facilities available. The Institute offers trades courses like, Fitter and Turner. we ensure a steady flow of skilled personnel with required skills, education and discipline for suitable Industrial Employment. All the Courses are affiliated to National Council for Vocational Training (NCVT), New Delhi. We impart training as per the Syllabus & Curriculum approved by Govt. of India and we also at the institute strive to give them the best not only in education but also in Cultural, Sports and other fields, so that they are ready to face challenges.
We provide a rich learning environment in TVV ITI where all instructors focus on course contents and take every opportunity to help students gain knowledge and understanding of the concepts. The ITI fosters trainees' skills and teaches them to solve problems independently and to work co-operatively with others.
Trained man power is a basic need for economic growth of our country. Industrial Training Institutes play a major role in providing such work force. Considerable efforts are the need of the hour to start both government and private Industrial Training Institutes particularly in the backward regions to provide mainly skill development required by utilizing man power of socially and economically underprivileged sector of the society.
"With Best wishes for a bright future"
Sri Somashekhara GB.E.,
Principal
T V Venkataswamy Industrial Training Institute, Madhugiri